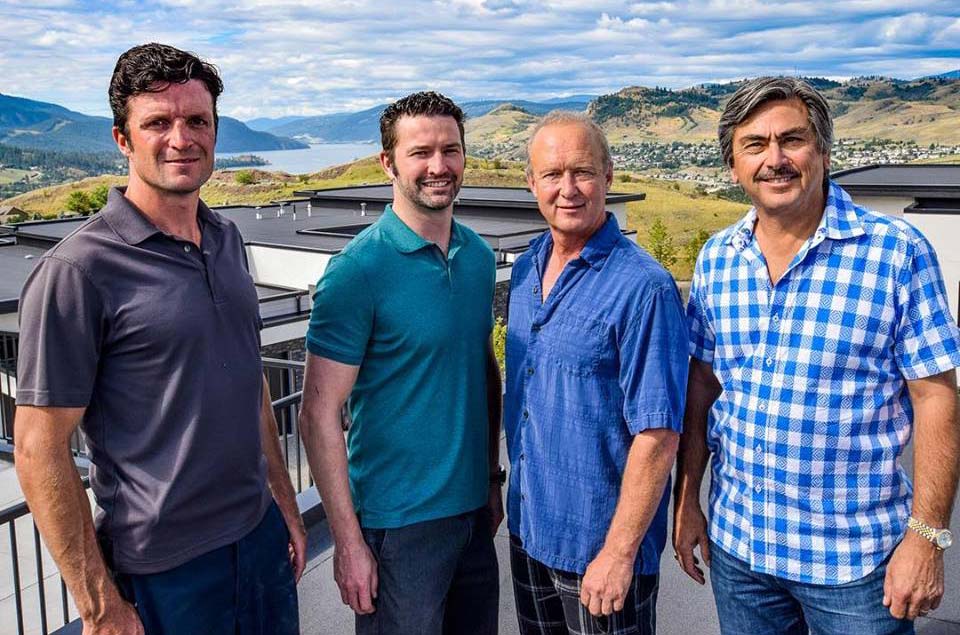 Aldebaran Homes is a small family-owned business operating throughout western Canada. We live, work and play in Vernon. Investing in the communities where we build means we can look out our own backyards with pride. We have built a variety of projects providing a range of housing options for households of different ages, family type, and incomes who want to make Vernon their home or retirement destination.
We live in the homes we build, we stand by our work and it shows with over 1400 homes being built without one unresolved warranty claim. We welcome everyone into the Aldebaran family and provide excellent customer service throughout the homebuilding process.
Infinity in Vernon is conveniently located 5 minutes from both downtown Vernon and Lake Kalamalka. Located on Middleton Mountain with easy access to golfing, skiing, lakes, downtown Vernon and other amenities. We build communities where families want to live and grow which is why we have developed a significant portion of land and turned it into green spaces and we plan to continue to develop these spaces as part of the work we do.
We look forward to welcoming you home!